Robot Fund Technology
True Automated Trading Platform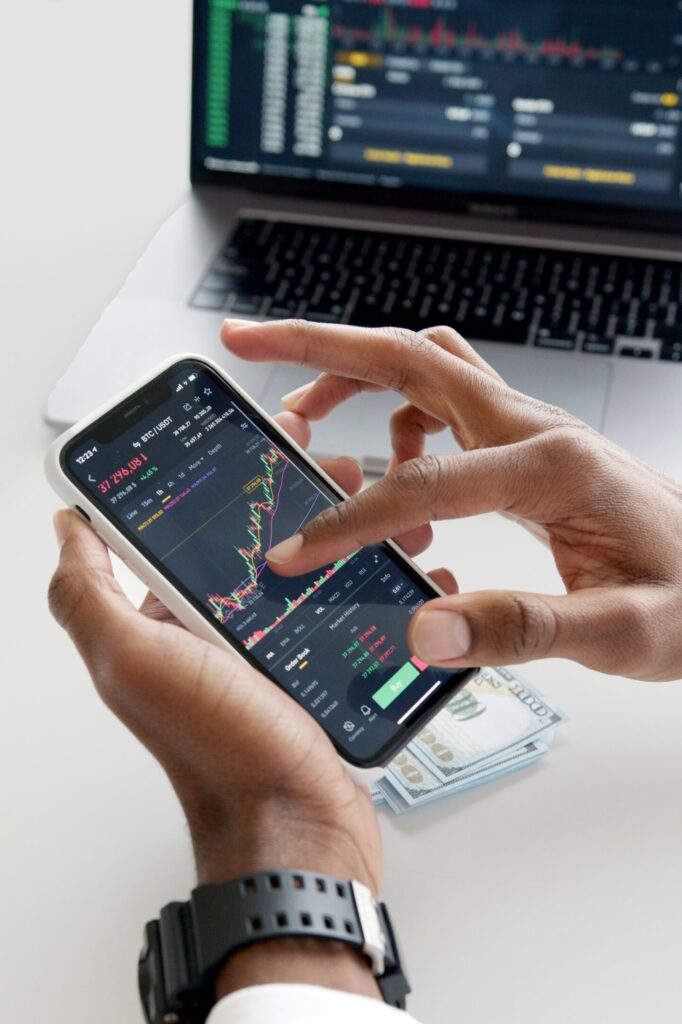 A
A_sset allocation
T_echnical analysis
R_esult analysis
A_utomated Trading
S_erver side process

Gives you a true freedom…

T
Our Technology
We cover all of the trading processes and even provide 300+ professional strategy ideas.
Strategy Builder
Build your own strategy with intuitive graphical user interface.
300+ factors and reusable 'Idea Library' helps you to come up with the professional strategy ideas.
Multi-Strategy
Single strategy can't cover all the market situations. You can pack several strategies up as a Strategy-Basket to run and get better performance.
Cloud Back-Test
Fully cloud-based back-test makes you free from waiting for your back-test results.
Import / Export
Strategy and Strategy-Basket support Import / Export. You can also export money management settings together to re-run your Strategies preparing for real-trading.design android angel investor.
Pre Trading
Collecting historical data and the other market related data automatically. And then processing 'Auto Screening' from thousands of targets in the market instantly following your Strategies.
Money Management
Money Management as a risk control is key to success in trading. Using preset money management features and your customized conditions will make your trading stable and safe.
Automated Trading
Fully automated trading process will free you from being stressed by watching market, missing chance, worrying unrealized PL. Our system works for you while even you are away from your computer.
Post Trading
All you need is checking the result report updated by our system. All the trading result will be collected and computed into visualized report with additional calculated analytic data from your trading result.
100%
Stress free Investment
A
Our partners
We understand your requirement and provide quality works.

Business Partner
ATRAS supports "信用ロボアド" to boost their client performance and satisfaction.
Get in Touch
About us
株式会社マルチウェーブ
MultiWave Co., Ltd.

ロボットファンド
プラットフォームの提供
FinTechサービス開発

〒105-0001 東京都港区虎ノ門5-13-1 虎ノ門40MTビル7階

設立年月日 1993年 8月 5日
資本金 10,000,000万円

代表取締役 近藤 浩太郎
  取締役 内海 玄

Main Banks
三菱東京UFJ銀行
みずほ銀行
三井住友銀行
Get in touch
About us
株式会社マルチウェーブ
MultiWave Co., Ltd.

ロボットファンド
プラットフォームの提供
FinTechサービス開発

〒105-0001 東京都港区虎ノ門5-13-1 虎ノ門40MTビル7階

設立年月日 1993年 8月 5日
資本金 10,000,000円

代表取締役 近藤 浩太郎
  取締役 内海 玄

Main Banks
三菱東京UFJ銀行
みずほ銀行
三井住友銀行